Google maps in today's world is a saviour for every time as whenever one is stuck at an unknown lace or anywhere Google maps are the one from where we take help so of course that's our saviour. Now a day's technology has made such an advancement that your location can be traced or you can be tracked if your google map feature in your mobile is ON. So, on an ultimate note this is the most fantastic features of Google that can save a person from being lost at an unambiguous place.
It is the most exciting thing that in google maps you can save your favorite places on to it. As it happens that whenever we are going anywhere, we get so much engrossed into looking at places that we forget to mark places when we wander. So here comes with an exciting feature that google provides that one can save the favourite places. As we are accompanied by different phones as android, iPhone or any other mode so that generally contain the same method to save. As to save via this is easier rather than to type a particular place and then see.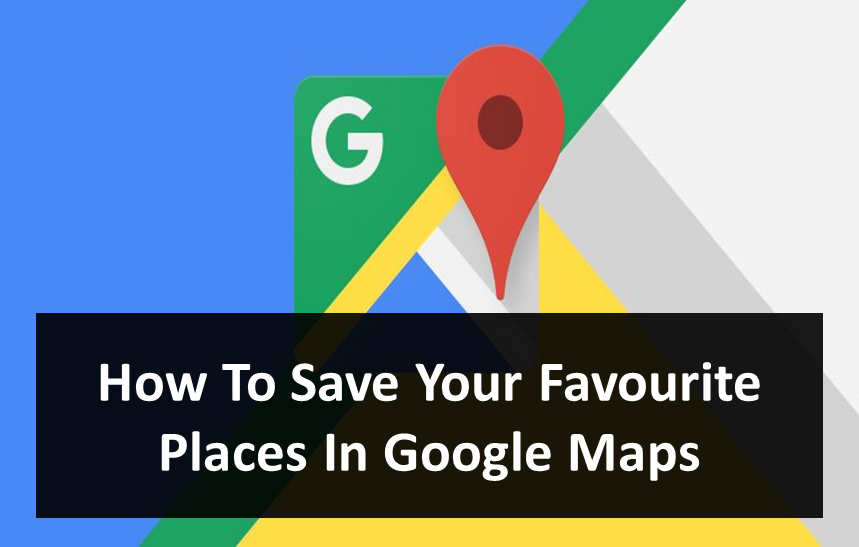 Method of Saving Your Favourite Place In Google Maps
There are certain steps that a particular person needs to follow via phone to save favourite places in Google maps. The very first and the most imminent thing is to download the application from the google store, to work out further. Then one can move to, or open the application after getting downloaded on your android smartphone, from there you need to open the location information card and tap on 'save'. From there you can get numerous ways as either to click on favourite, starred places, new list and others so via from there you can mark it as your favourite list.
After all this that while saving your places, if you want to check whether its been saved or not, you can go to the three line places where we can search, just click onto that you can find different tabs as location sharing, your places, in that you will again find different tabs as saved, visited, labelled, therefore to find your favourite places you need to click on the your saved button, where you can enter into your favourite places one, and others that are starred and others. So this is ultimately to keep a best track record of your favourite places.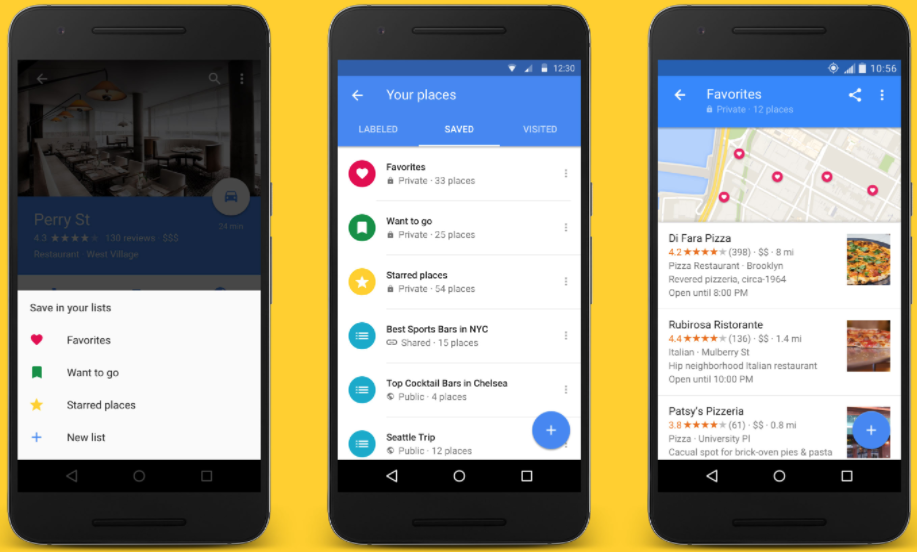 As though in android, iPhone, and other devices it's the same procedure, although it's a kind of a memory that needs to be saved when one has spent a quality time, so everyone wants to capture certain moments with so that can cherish later on in life, and also if one wants to visit it again than one can of course look back the old memories via creating new one. Just needs to follow some steps to save your favourite places on Google maps, let's see through some pictures/images:
Steps To Save Your Favourite Places On Google Maps-
The very first and the foremost or an important thing is that one must have play store on there android phone, iPhone or any other device because without the play store one cannot download the application that seems to be important for the further process.
Once you have downloaded the play store the next Important thig is to downloaded the application of Google maps, that is the process from where we can move our self-further on the same track.
Type the place that you have to visit or you have already gone there on the search tab as for ex. Is shown in the image below, through searching a particular place on Google Maps:-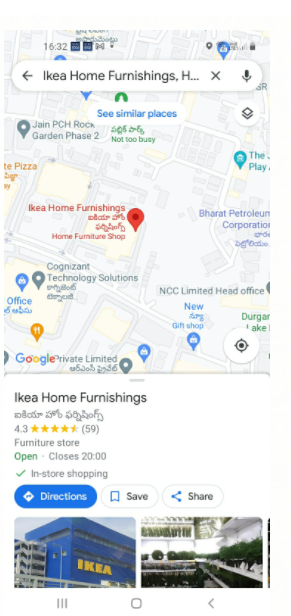 `
Now you have to click on the place itself that is you have to click on the red highlighted area as that is showing your place, as by clicking on that area you are able to move a step further in going to mark as a favourite place.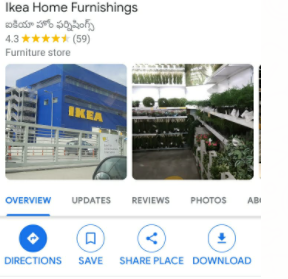 You can click on the save option mentioned there, after clicking on the save button you will come to different tabs, as you can directly see in the image below that shows three different areas to check in: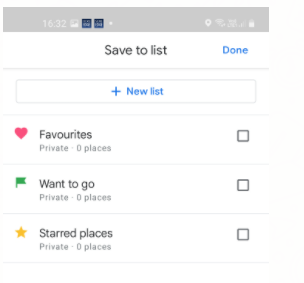 This image will appear from here you have to click on favorites than next, so you can add a note also if you want to as why you want to remember the place or a date or anything else.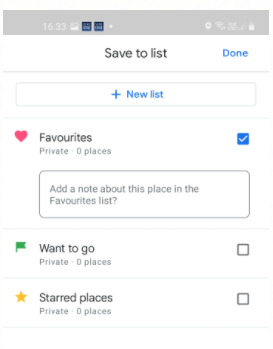 Clicking on the checkbox one has done the add to favourites so the next will be checking and we can check via the same steps.
Therefore, these are the major steps that needs to be followed while moving for the procedure for adding in the favourite places. So ultimately a very fine section in Google maps that gives you a memory to be built and remembered.
Final Words
So finally, the Google Maps plays a very important role in an individual's life as such to bring or save remarkable moment, as being or living in a digital world that is full of techniques this saving and capturing the favourite place is a very nice option for us that is we individuals. Because of these techniques we are becoming more advanced, quick and adaptable now on as just via one single application we can do wonders. As the things are taking a great way ahead, we also need to move along to be included in the changing scenarios to upgrade ourselves.